8 Great ways to involve your wedding guests
How exciting is it planning your own wedding right? Which venue will I choose, what style of dress suits me best and how can I make my wedding reception the most wonderful celebration I've always imagined it to be. One thing certain is, it's important your guests are also enjoying your big day. Involving them in on the celebrations with fun and unexpected things to do, will create lots of laughs and leave a lasting impression for all the right reasons. They'll get a kick out of playing a role in helping to create the best day ever! Here's a few great ways to involve guests at your wedding.
Together you've created countless special and precious moments you'll always treasure. Take a sentimental trip down memory lane and share your best loved times with everyone. Spend an arvo with your significant other searching through your photos. Pick your favourites and attach them to the LED Light Party Peg Garland to display your romantic journey starting from where it all began, right up to the fairy tale ending of your wedding day. Even better, welcome your guests to take photos of themselves at your wedding and attach them along with yours. Now watch your larger than life 3D guest book wonderfully come to life!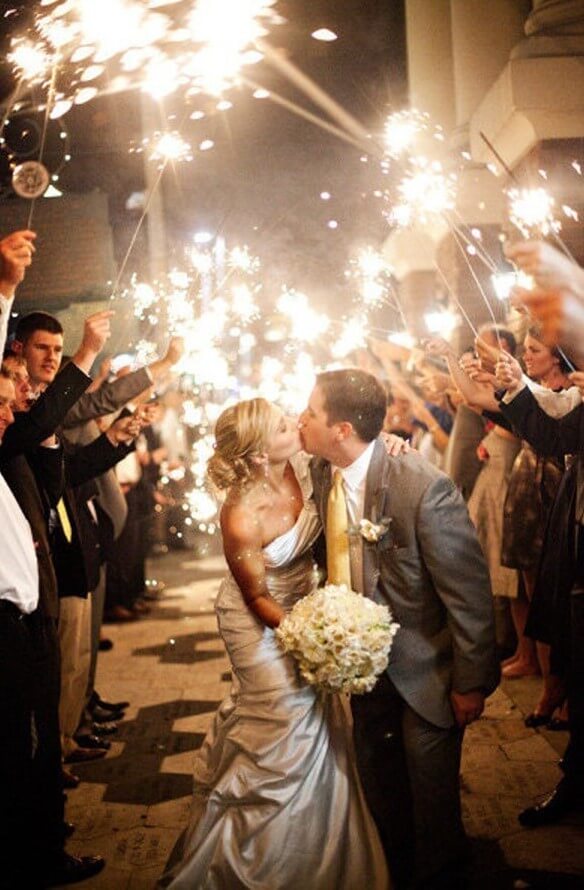 As the saying goes, all good things must come to an end. Celebrations are almost over and its time to say farewell to family and friends. Here's when you set the scene for the most grandest of departures! A sparkly send off with Giant Wedding Sparklers is just the thing. A truly spectacular finale that will involve all your guests, much to their delight. An amazing evening show stopper like no other! When it comes to great ways to involve guests at your wedding, this one is by far the most festive.
It's every couples favourite pastime to spend time away together, whether it be whisking away for an intimate weekender or an adventurous holiday abroad. It's where incredible memories are made. You can share that wonderful time with family and friends in the most fantastic and fun way imaginable, by marking your most favoured romantic adventure or the honeymoon destination on a Guest Signing Globe. That's just for starters, now ask your wedding guests to also sign their names and well wishes over the globe to send you both around the world. Who knows where you'll end up!
Is enjoying time away at the beach the place you ideally love to spend some together time? If so, here's a couple of perfectly themed guest signing ideas you'll absolutely adore. Check out the Love Shack Signature Buoy or the Retro Signature Hibiscus Surfboard. Both superbly designed and beautifully hand crafted. They'll look fabulous displayed in your home and are great reminders from your big day featuring many dear memories.
Other fabulous decorator pieces for guests to sign are Love Is All You Need Signature Plaque which has a gorgeous big love heart just waiting for the new Mr and Mrs to inscribe their names on and the We Decided On Forever Signature Plaque. If you're a fan of vintage styling the String Of Signature Hearts is the one for you with all it's glorious colours.