Diamante and Lace Bridal Garter Set
One of the oldest surviving traditions is throwing a garter!
The Diamante and Lace Bridal Garter Set is a beautifully designed bridal accessory. If you're looking for fun ideas to include at your big day celebration, then this one's for you.
Did you know the tossing of the bridal garter is the male equivalent to the bride tossing her bouquet? After the groom takes the garter off her leg, he then tosses it to a crowd of attending bachelors. Supposedly, whoever is lucky enough to catch it will be next to get married!
This is an entertaining part of the evening that's enjoyed by everyone. So let the fun begin!
First impressions count so the white stretch lace is not only a pretty fabric, it's comfortable to wear too. It's the diamante jewels that give these bridal garters their distinct elegance. These feature an array of diamante gems with silver beading placed in a setting that is simply stunning.
The Diamante and Lace Bridal Garter Set is a 2 piece set, so there's one for the groom to toss at the wedding and a matching one for the bride to keep as her wedding memento.
Bridal accessories are on every bride's list of must haves for her wedding day. We have so many lovely ideas for you like our bridal satin robes. They're available in gorgeous colours and pretty floral designs too. You must see our wedding shoe stickers too, we have the most amazing collection ever!
What you can expect with Aussie Wedding Shop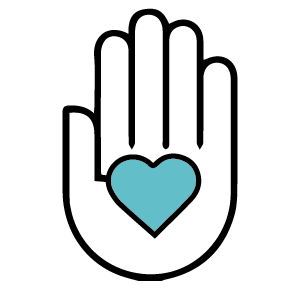 You will always get friendly, prompt service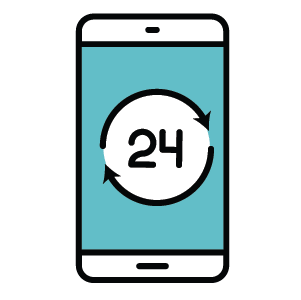 You can shop 7 days a week 24 hours a day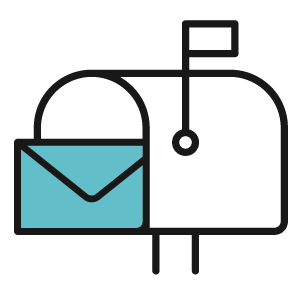 We Ship items Australia Wide
Receive a FREE Gift with every order