Rustic Hessian and Lace Wedding Bouquet
Guests look forward to the ceremony as they wait in anticipation for the bride to make her entrance. All eyes are upon her as she carries her Rustic Hessian and Lace Wedding Bouquet.
It's the gorgeous blend of natural fabrics and textures with jewels that gives this bouquet such exquisite charm. This bouquet combines natural hessian and linen fabrics, cream lace, white petals and tulle, pretty pearls and shimmering rhinestone clusters.
This beautiful bridal bouquet suits most wedding themes, especially vintage, rustic and classic celebrations.
If you're planning a romantic or vintage theme for your big day, then this one's for you.
The Rustic Hessian and Lace Wedding Bouquet is also the perfect floral accessory for bridesmaids to carry down the aisle too.
It is purposely constructed to be lightweight. This makes it easy to securely carry and hold the 14cm long satin ribbon wrapped handle. The bouquet measures 20cm across.
If you love the rustic design of this bouquet, you must see our ring pillows and flower girl baskets that will perfectly compliment.
There's many aspects to planning your wedding ceremony and reception and one of them is your choice of music. We'd like to help you on your way with a list of the 10 most popular wedding songs of 2020 .
For the lovers of home grown Aussie music, here's a selection of amazing Australian love songs perfect for your wedding day.
What you can expect with Aussie Wedding Shop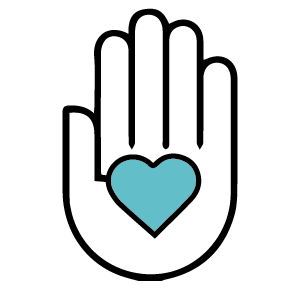 You will always get friendly, prompt service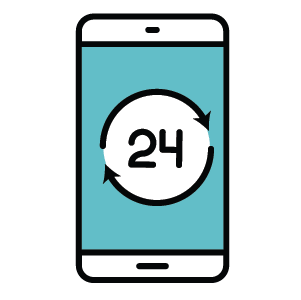 You can shop 7 days a week 24 hours a day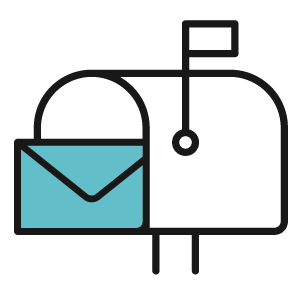 We Ship items Australia Wide
Receive a FREE Gift with every order