Alluring Gems Wedding Pen
A special occasion deserves a stylish pen…
The Alluring Gems Wedding Pen has exquisite styling.
It has a white and silver pen and white satin with a delicate webbed lace layer. It's the stunning silver rhinestone gems cluster and the genuine ostrich feather that makes this wedding pen so charming.
This wedding pen suits most wedding themes, including modern, contemporary and classic celebrations.
If you're planning a romantic theme for your big day or simply adore sparkly jewels, then this one's for you.
Thinking of a guest book  to accompany your Alluring Gems Wedding Pen. We have the most amazing collection. When family and friends sign a guest book at your wedding, little do they realise it is history in the making. It will be filled with wonderful memories from your most dearest making it one of your most treasured wedding keepsakes.
We have other fabulous rhinestone gem accessories too, like flower girl baskets, ring pillows, wedding glasses and cake knives.
We've got sparkly accessories for the bride as well, like our exciting range of bridal charms and elegant lace and satin wedding garters.
There's many aspects to planning your wedding ceremony and reception and one of them is your choice of music. We'd like to help you on your way with a list of the 10 most popular wedding songs of 2020 .
For the lovers of home grown Aussie music, here's a selection of amazing Australian love songs perfect for your wedding day.
What you can expect with Aussie Wedding Shop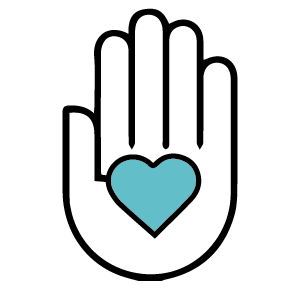 You will always get friendly, prompt service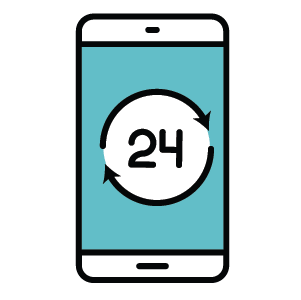 You can shop 7 days a week 24 hours a day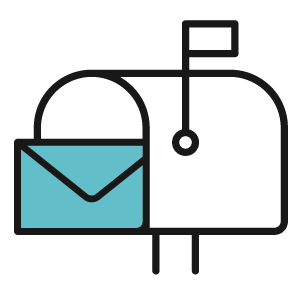 We Ship items Australia Wide
Receive a FREE Gift with every order