Purple Organza Chair Sashes
Decorating your wedding is easier than you think with Purple Organza Chair Sashes.
These chair sashes are not your average ones, as they're made from an orange shimmering organza fabric that gives them a unique beautiful lustre.
You can create an awesome visual impact easily and effectively. They make colour theming your big day a breeze too, for both indoor and outdoor locations.
To set your wedding scene, tie these sashes to your chairs in either a bow or a ruffled knot. They look fabulous as stylish table runners to by laying matching coloured sashes along your bridal table, over the cake table and the middle of the guests tables too.  They really are the most versatile wedding decorator's best kept secret. Add a romantic ambience by draping these soft and pretty sashes along staircases, over wedding arches and on railing ends. You can complement your garden celebrations too by entwining them around tree trunks, posts and columns. Elegantly enhance your reception and lay them on your bridal, cake and guests tables creating stylish table runners. They really are the most versatile wedding decorator's best kept secret.
The Purple Organza Chair Sashes have sewn edges and measure 2.8cm in length and are 18cm wide.
We have many wonderful fun and festive ways to celebrate the happy couple. You must see our natural floral wedding confetti and giant wedding sparklers. These will create spectacular wedding fun for everyone!
There's many aspects to planning your wedding and music is one of them. We'd like to help you on your way with a list of the 10 most popular wedding songs of 2020 .
For the lovers of home grown Aussie music, here's some gorgeous Australian love songs perfect for your wedding day.
What you can expect with Aussie Wedding Shop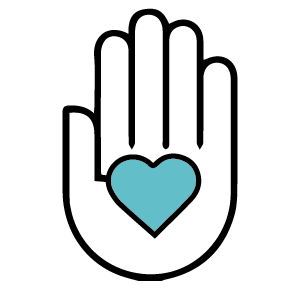 You will always get friendly, prompt service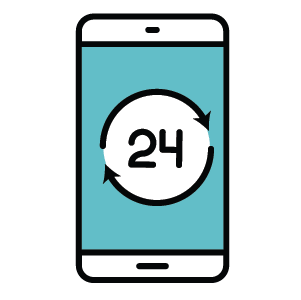 You can shop 7 days a week 24 hours a day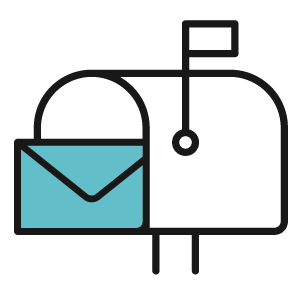 We Ship items Australia Wide
Receive a FREE Gift with every order