Diamante Hearts Satin Flower Girl Basket
Guests look forward to the ceremony, especially one of the sweetest moments when the flower girl makes her entrance. All eyes are upon her as she carries the Diamante Hearts Satin Flower Girl Basket.
This flower girl basket has an exquisite design. It features entwined silver diamante love hearts like no other. If you are planning a heart theme for your big day or simply love the look of bling, you're really going to love this one!
It has a quality satin lined inner with plenty of room for confetti or petals and a gathered satin overlay. There's a satin lined handle too making it easy for little hands to securely hold.
Placing flower petals and rose buds into the Diamante Hearts Satin Flower Girl Basket is a great idea. They look amazing and a lingering fragrance fills the air. Natural dried flowers and petals look beautiful, smell wonderful and create the most romantic ambience. You can scatter them on your bridal, cake and guest tables too.
If your littlest of attendants also includes a page boy, you'll love our range of cute accessories.
There are many aspects to planning your wedding ceremony and one of them is your choice of music. We'd like to help you on your way with a list of the 10 most popular wedding songs of 2020 .
For the lovers of home grown Aussie music, here's some gorgeous Australian love songs perfect for your wedding day.
What you can expect with Aussie Wedding Shop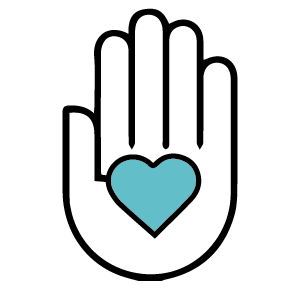 You will always get friendly, prompt service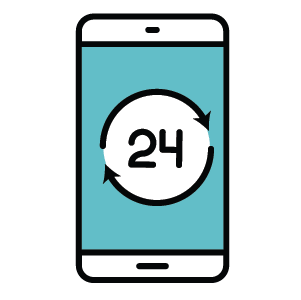 You can shop 7 days a week 24 hours a day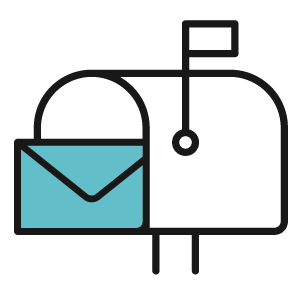 We Ship items Australia Wide
Receive a FREE Gift with every order