White Watermark Vintage Feather Pen
The White Watermark Vintage Feather Pen has modern and sleek styling.
It is an authentic feather with a white background. It's the distinct chocolate features of the feather that gives this silver pen its unique charm. If you love all things classic or you're planning a vintage theme for your big day, this one's for you.
The White Watermark Vintage Feather Pen comes gift boxed too.
Did you know after you've signed your marriage certificate, you can use your exquisite pen forever more too! You sure can, as the ink refills are readily available from most stationers.
When family and friends sign the guest book at your wedding, little do they realise it is history in the making. It will be filled with wonderful memories from your most dearest, who celebrated along side you on your big day. Your beautiful pen and your guest book will become one of your most cherished wedding keepsakes by far.
There are many aspects to planning your wedding and one of them is your choice of music. We'd like to help you on your way with a list of the 10 most popular wedding songs of 2020 .
For the lovers of home grown Aussie music, here's some gorgeous Australian love songs perfect for your wedding day.
What you can expect with Aussie Wedding Shop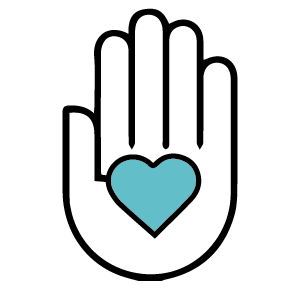 You will always get friendly, prompt service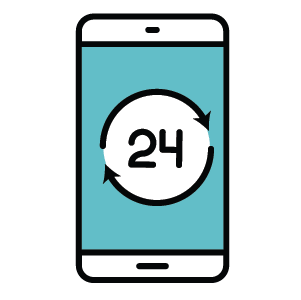 You can shop 7 days a week 24 hours a day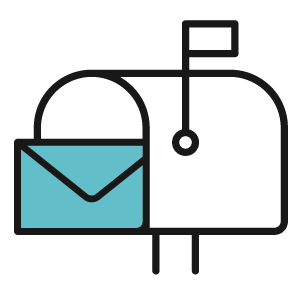 We Ship items Australia Wide
Receive a FREE Gift with every order