The Hammer Flask Bar Tool has a surprising and innovative design.
First impressions count and it's the quality stainless steel hammer that stands out. It has a rubber handle for safe gripping and a funnel to make filling it up easy.
This is no ordinary hammer. This all in one amazing hammer is a drinks flask in disguise! It cleverly conceals enough for a couple of shots of your favourite beverage.
That's not all the incredible features that are packed into this unique gift. It's an ice crusher and a bottle opener too! It's fun, it's functional and way too handy not to have one around
The Hammer Flask Bar Tool is a fun gift that's going to get plenty of use. It's a handy bar accessory to keep in the man cave, at parties, take camping and on holidays too. It will always be ready at hand for those get togethers with friends and family celebrations.
The hammer measures 24cm in length.
There are many aspects to organising the bridal party and their accessories will be one of them. You must see our most incredible collection of cufflinks ever, that come in all sorts of designs and themes. We even have a super heroes range that include Superman, Batman, Spiderman even Darth Vader.
What you can expect with Aussie Wedding Shop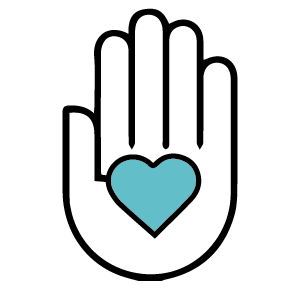 You will always get friendly, prompt service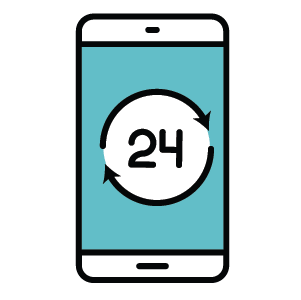 You can shop 7 days a week 24 hours a day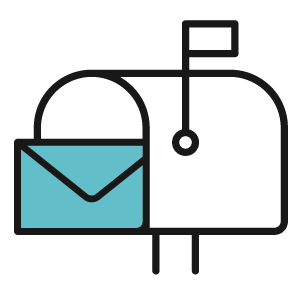 We Ship items Australia Wide
Receive a FREE Gift with every order