Girls just want to have fun!
Have fun decorating your celebrations with the Bride To Be Party Banner.
It's bright, fun and covered in glittery silver and pink sparkles. Included are the love hearts and diamond rings.
Included is a ribbon threader and white organza ribbon to construct your bride to be banner.
The letter sizes are 13cm long, 11cm wide and a 3.65m length of ribbon.
What you can expect with Aussie Wedding Shop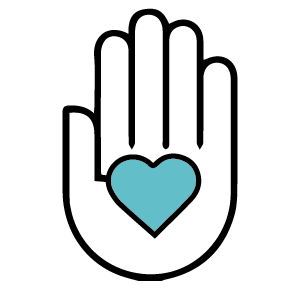 You will always get friendly, prompt service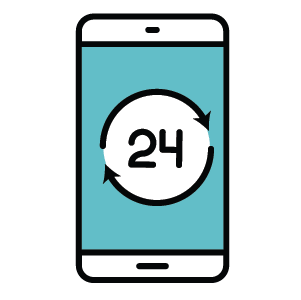 You can shop 7 days a week 24 hours a day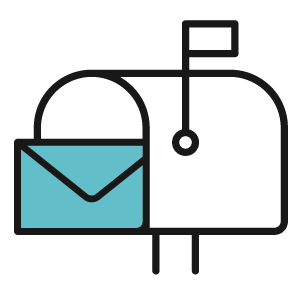 We Ship items Australia Wide
Receive a FREE Gift with every order