Girls just want to have fun!
Presenting Prosecco Pong. It's just like beer pong, but with a touch of class.
Split the party into two teams with 6 glasses at either end in a triangular shape. Once the glasses have been filled with your drink of choice, the ping pong ball is bounced or thrown, aiming to land in the opponents glass. If you get the ball in the glass, your opponent must drink the bubbly beverage. Repeat until all the glasses are empty on one side and a winner is declared!
Prosecco Pong set includes 12 acrylic hollow cups and 6 pink ping pong balls.
What you can expect with Aussie Wedding Shop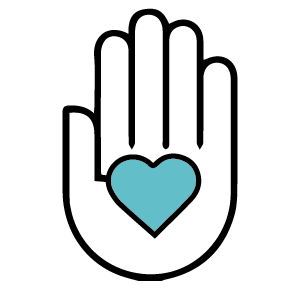 You will always get friendly, prompt service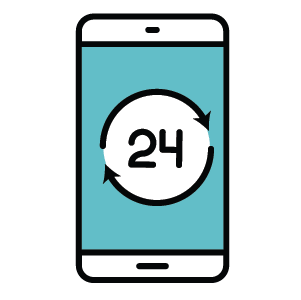 You can shop 7 days a week 24 hours a day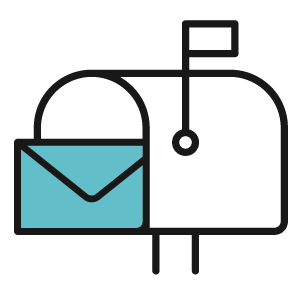 We Ship items Australia Wide
Receive a FREE Gift with every order