Stubby Cooler I Can't Adult Right Meow
Girls just want to have fun! This is where the design inspiration for the Stubby Cooler I Can't Adult Right Meow originated. This fabulous stubby cooler is perfect for spreading loads of festive cheer to any celebration.
You can offer them as guest favours at the bridal shower or arrange them on display for everyone to take one home later. Either way they will be a hit and the girls will love them!
They are ideal as a bridal shower favour for your guests or a fun practical pressie for the girls in the bridal party. They also make the perfect prize for those lucky enough to win a bridal shower game!
It is the diamante bling message on the Stubby Cooler I Can't Adult Right Meow that gives this cooler its distinct flair.
We've also got great ideas for your bridal shower party too. We have the most exciting selection of divinely creamy tasting chocolates? They come in all sorts of unique shapes and wrapped in a variety of exciting foil colours too! We even have giant Happy Hearts in delicious white and milk chocolate that are covered in coloured sprinkles. A bit like a large freckle only way more generous and creamier.
What you can expect with Aussie Wedding Shop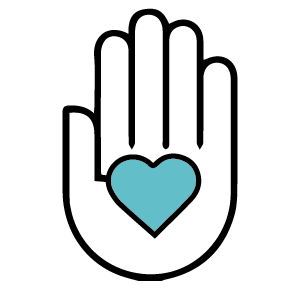 You will always get friendly, prompt service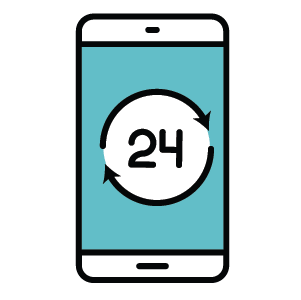 You can shop 7 days a week 24 hours a day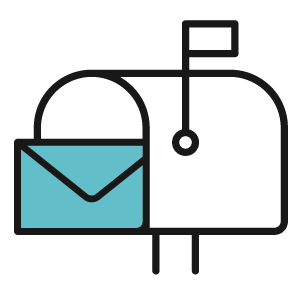 We Ship items Australia Wide
Receive a FREE Gift with every order