Maid Of Honour Trinket Box
A elegant gift box with the biggest surprise!
The Maid Of Honour Trinket Box has beautiful styling.
It is an amazing way to ask your bestie to be your maid of honour. Just imagine the intrigue and suspense starting to build as she reads the first part of the big question on the lid….Will you be. Now watch her surprised reaction as she opens the box to reveal the rest of the question inside!
This beautiful wooden jewellery box will always be a special reminder and heartfelt keepsake she will treasure forever.
The Maid of Honour Trinket Box is cute in size making it perfect for storing jewellery bits and pieces like bangles, necklaces, earrings and bracelets.
It measures 11.5cm in length, is 8.2cm high and 3.5cm wide.
We have other wonderful ideas for your bridal party too. Accessories are on every bride's list of must haves for her bridal party. We have a captivating collection of beautiful satin robes that are available in lovely colours and pretty floral designs too.
We've also got great ideas for your bridal shower party too. We have the most exciting selection of divinely creamy tasting chocolates? They come in all sorts of unique shapes and wrapped in a variety of wonderful foil colours too! We even have giant Happy Hearts in delicious white and milk chocolate that are covered in coloured sprinkles.They are a bit like a large freckle, only they're way more generous and creamier.
What you can expect with Aussie Wedding Shop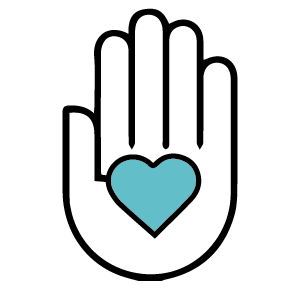 You will always get friendly, prompt service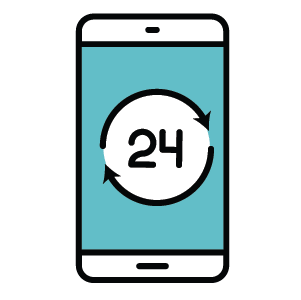 You can shop 7 days a week 24 hours a day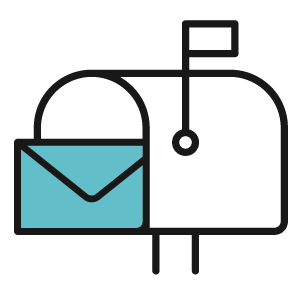 We Ship items Australia Wide
Receive a FREE Gift with every order