As guests arrive at the ceremony, they can help themselves to the Multi Coloured Confetti. They'll wait in anticipation for the newlyweds to be announced and that's when the fun begins!
Guests look forward to congratulating the happy couple with a shower of beautiful wedding confetti. It's a great way to get them to join in on the celebration and to express their best wishes too.
Tossing coloured tissue polka dot confetti into the air is an amazing sight and imagine how awesome your wedding photos will be!
Each box of Multi Coloured Confetti contains 3 to 4 handfuls, so there's plenty of fun for everyone!
Here's more great news! This confetti is eco friendly, compostable and 100% biodegradable. It contributes to green living and sustainable practices and will cause no harm to the environment.
A coloured confetti shower at your ceremony is an amazing way to start your wedding day. How about concluding your big day celebration with one of the most spectacular and grandest of departures ever! Our Large Sparklers have a special effect like no other! Your guests will get a kick out of joining in on this fun as well.
If you're loving the idea of including fun ideas on you big day, especially ones that include everyone, you must see our wedding guest book alternatives. Never seen before fabulous designs that will blow your mind! These will have your guests create a personalised unique one off piece you will treasure forever more.
What you can expect with Aussie Wedding Shop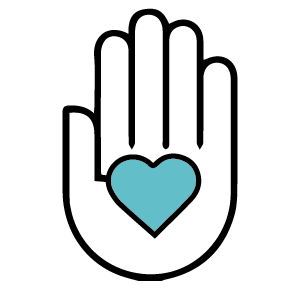 You will always get friendly, prompt service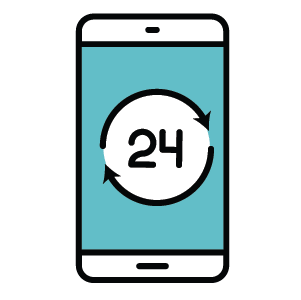 You can shop 7 days a week 24 hours a day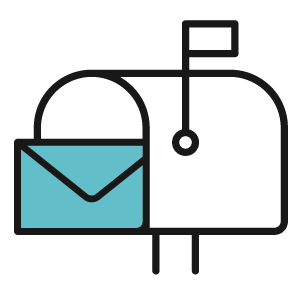 We Ship items Australia Wide
Receive a FREE Gift with every order