As guests arrive at your ceremony, they can help themselves to the Toss Me Wedding Confetti and wait in anticipation for when the new Mr and Mrs are announced!
Guests look forward to congratulating the happy couple with a shower of beautiful wedding confetti. It's a great way to get them to join in on the celebration and to express their best wishes too.
Tossing flower petals into the air is an amazing sight and imagine how awesome your wedding photos will be!
Toss Me wedding confetti is a fragrant mix of dried red roses petals, lavender grains and marigold petals. It smells wonderful and creates the most romantic ambience.
There's three generous handfuls per guest, so there's plenty for everyone!
They come already assembled in their bags and are ready to use.
Please note this is a factory seconds product and is priced to clear. Although the petals are still fragrant, their colours have slightly faded. Some stickers have not been placed correctly, either not in the centre or sideways. 
We've got lots of great ideas for your wedding ceremony. You must see our beautiful range of feather pens, decorations, ring pillows, flower girl baskets and wedding ring boxes!
There's many aspects to planning your wedding ceremony. We'd like to help you on your way with a list of the 10 most popular wedding songs of 2020 .
For the lovers of home grown Aussie music, here's some gorgeous Australian love songs perfect for your wedding day.
What you can expect with Aussie Wedding Shop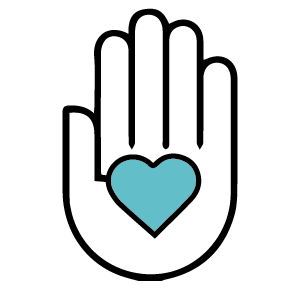 You will always get friendly, prompt service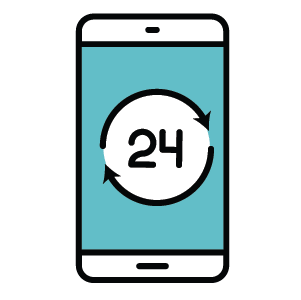 You can shop 7 days a week 24 hours a day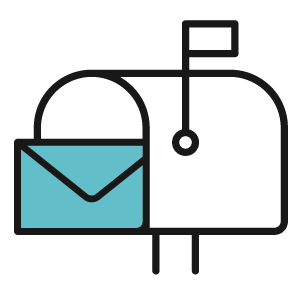 We Ship items Australia Wide
Receive a FREE Gift with every order