White Wedding Confetti Poppers
As guests arrive at the ceremony, they can help themselves to the White Wedding Confetti Poppers. They'll wait in anticipation for the newlyweds to be announced and that's when the fun begins!
Guests look forward to congratulating the happy couple with a shower of beautiful wedding confetti. It's a great way to get them to join in on the celebration and to express their best wishes too.
Simply remove the clear plastic wrap, twist and Hey Presto! Pretty white confetti shapes will shoot 2 to 3 metres into the air, creating the most spectacular confetti shower. Imagine how amazing your wedding photos will be!
White Wedding Confetti Poppers are powered by compressed air only and are not an explosive device, so they're fun and safe for everyone to use. This confetti is 100% biodegradable, so it's a safe and eco freindly choice.
They're an amazing little popper with a surprisingly big impact!
Sold in a box of 12.
If you're loving the idea of including fun ideas on you big day, especially ones that include everyone, you must see our wedding guest book alternatives. Never seen before fabulous designs that will blow your mind! These will have your guests create a personalised unique one off piece you will treasure forever more.
What you can expect with Aussie Wedding Shop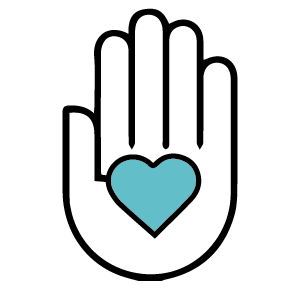 You will always get friendly, prompt service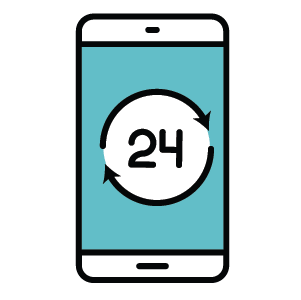 You can shop 7 days a week 24 hours a day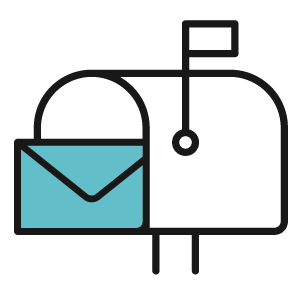 We Ship items Australia Wide
Receive a FREE Gift with every order