Teacup and Saucer Party Banner
Decorating your bridal shower will take on a whole new level of festive fun with the Teacup and Saucer Party Banner.
This gorgeous tea party bunting is perfect for a celebratory get together luncheon or afternoon tea party with the girls.
It has a pretty rose gold features and a fabulous floral design like no other!
You can hang this tea party banner on the wall, over the food table or over a doorway entrance. This decorative banner is also perfect for hanging outside, giving any afternoon tea party a beautiful ambience. It's the prettiest party backdrop ever!
The Teacup and Saucer Party Banner features 6 rose gold foiled tea cups and 6 rose gold foiled teapots with 6 tassels. These hang from rose gold twine that's 3.5m in length. The teacup and saucers measure 12.cm x 13.5cm and the teapots measure 13.5cm x 18cm.
We also have a fabulous selection of bridal shower favours the girls will love too. These make great prizes for the winners of the bridal shower games as well as lovely thank you gifts for each guest to take home.
If you're planning to serve sweet treats at your bridal shower, we have the most deliciously creamy chocolates that taste divine. They're available in all sorts of wonderful shapes and exciting foil colours too. It simply doesn't get easier complimenting your party confectionery to your bridal shower theme colours.
What you can expect with Aussie Wedding Shop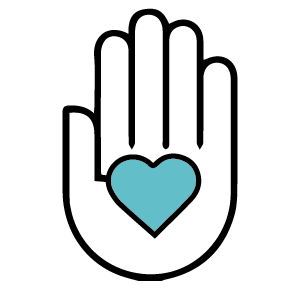 You will always get friendly, prompt service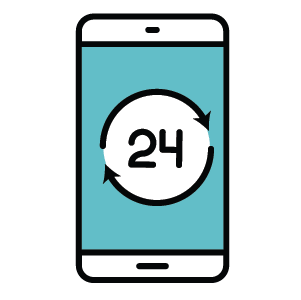 You can shop 7 days a week 24 hours a day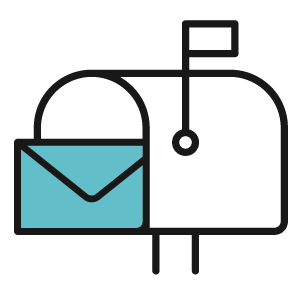 We Ship items Australia Wide
Receive a FREE Gift with every order