Ladies Lingerie Scented Sachet
Girls just want to have fun, is where the design inspiration for the Ladies Lingerie Scented Sachet all started.
They are fashionable, fun and an oh so feminine party favour or bridal party gift that the girls will love. They also make great prizes for those lucky ones who win the bridal shower games.
What makes these gorgeous guest gifts even more wonderful is they come in sweet fragrances of rose and lavender. They simply smell divine.
There's four gorgeous designs to choose, perfect for spreading more festive cheer to your occasion. There's pretty the pink polka dot bikinis, a beautiful black lace 2 piece set with pink bows, a satin wild cat design and an elegant black lace slip.
The Ladies Lingerie Scented Sachet measures 17.5cm high, 12 cm wide and are 2.5cm deep. Each scented sachet box has a see through oval window for you to have a sneak peek and the prettiness inside and come with a satin ribbon bow. There's also a satin ribbon handle on the back for hanging.
We have other wonderful ideas for your bridal party too. Accessories are on every bride's list of must haves for her bridal party. We have a captivating collection of beautiful satin robes that are available in lovely colours and pretty floral designs too.
We've also got great ideas for your bridal shower party too. We have the most exciting selection of divinely creamy tasting chocolates? They come in all sorts of unique shapes and wrapped in a variety of wonderful foil colours too! We even have giant Happy Hearts in delicious white and milk chocolate that are covered in coloured sprinkles.They are a bit like a large freckle, only they're way more generous and creamier.
What you can expect with Aussie Wedding Shop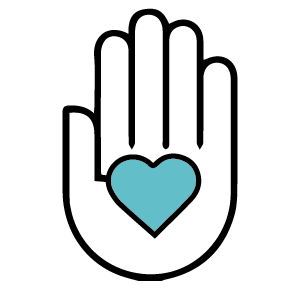 You will always get friendly, prompt service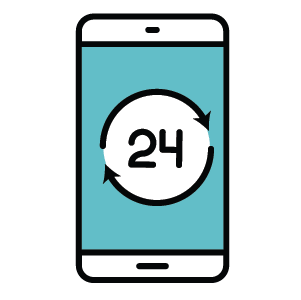 You can shop 7 days a week 24 hours a day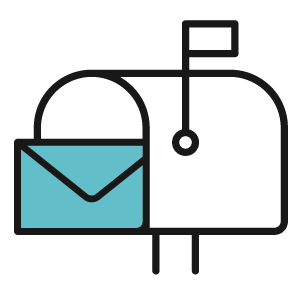 We Ship items Australia Wide
Receive a FREE Gift with every order