Family and friends will get a kick out of sharing their good wishes with the Wooden Hearts Guest Book.
You can place this unique hearts stacking guest book on a table for your guests to sign on your wedding day. It will be lovingly handcrafted by those who celebrated alongside you. Your guests will create a personalised unique one off piece you will treasure forever more. It's such a novel way to capture everyone's well wishes while designing a wedding keepsake like no other!
First impressions count and it's the raw rustic styling of this guest signing book alternative that stands out. If you're planning a rustic theme, love the look of hearts or have been searching for new and innovative ideas for your big day, then this one's for you!
The Wooden Hearts Guest Book measures 31cm high. There's 85 double sided blank wooden hearts for guests to sign their names and write messages too. These wooden hearts measure 10cm x 10cm so there's plenty of room for well wishes. Each heart also features a cute centre heart cut out so they can be stacked on the stand. Also included is a display Please Sign Our Guest Book card to place beside your hearts guest book.
We also have other fun and festive ways to celebrate the happy couple, like our Just Married Parasol! A perfect and practical photo prop to create the most romantic wedding shoot ever!
There's natural floral wedding confetti. It's so fragrant and pretty and guests will get a kick out of joining in on the celebration fun too. We even have giant wedding sparklers. These create a surprising, sparkly and spectacular atmosphere to your celebrations. Not to mention the most grandest of departures ever!
What you can expect with Aussie Wedding Shop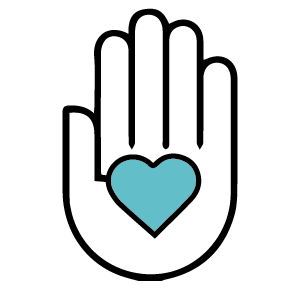 You will always get friendly, prompt service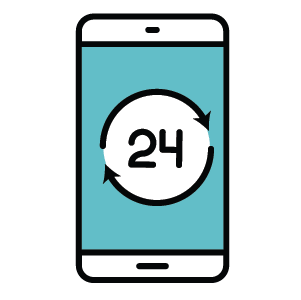 You can shop 7 days a week 24 hours a day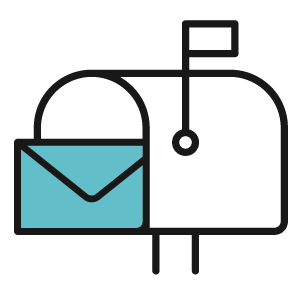 We Ship items Australia Wide
Receive a FREE Gift with every order