Cupid's Arrow Chocolate Hearts
Cupid's Arrow Chocolate Hearts are the perfect romantic confectionery for a wedding. Love is in the air with their delicious dreamy flavour and charming heart shape.
It's the real milk creaminess that assures these divinely tasting chocolates are in a class of their own. First impressions count and there's no second guessing the red foil wrap and gold cupid's arrow look spectacular! If you're planning a red  and gold colour theme for your celebration or simply love these brilliant colours, then this one's for you.
Cupid's Arrow Chocolate Hearts are guaranteed to always be of excellent quality too. They will arrive fresh direct from the confectioner straight to your door.
This delicious milk chocolate confectionery is truly tempting and when word gets out, they'll be coming back for more!
Place them at each guests setting on the tables for awesome wedding favours! You can also arrange them on display for guests to help themselves to their favour at the reception. Either way they'll be a hit with everyone!
Each chocolate heart measures 3.5cm in length, is 3cm wide and 1cm thick. Cupid's arrow chocolates come in a barrel of 100 pieces.
We have a wonderful collection of favour boxes and bags in all sorts of shapes and colours that will compliment your chocolate treats. For a traditional favour with a modern twist, there's tulle and organza circles in awesome colours too.
What you can expect with Aussie Wedding Shop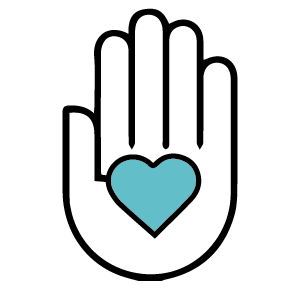 You will always get friendly, prompt service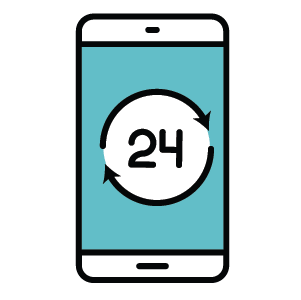 You can shop 7 days a week 24 hours a day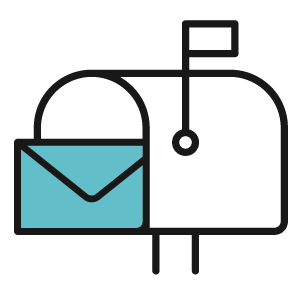 We Ship items Australia Wide
Receive a FREE Gift with every order