Gentleman's Shoe Shine Kit
Time to put your best foot forward..
The Gentleman's Shoe Shine Kit is fashionable and superbly styled.
First impressions count and it's the black leather carry case that stands out. This distinguished case has a matching leather handle and a black inner suede lining.
It's also a cleverly compact size too, making it the perfect grooming kit to pack when traveling. You can even keep it handy in the office or the car. It will always be ready at hand for those unexpected moments he needs to look to his best.
The Gentleman's Shoe Shine Kit is packed with all the essentials that's required to keep your shoes looking in tip top shape. It contains a tin of black shoe polish, a tin of brown shoe polish and a polish applicator. There's a soft shoe shine brush to brilliantly buff your shoes and make them shine. Included are bristle brushes to clean and remove dirt, especially to reach those hard to get at places. A shoe shine kit is not complete without a shoe horn either for comfort and ease when fitting your shoes. There's also a handy microfibre cloth for a quick dust, polish or buff.
The boys will be looking their sharpest on the big day and have an amazing keepsake they will use forevermore.
There are many aspects to organising the bridal party and their accessories will be one of them. You must see our most incredible collection of cufflinks ever, that come in all sorts of designs and themes. We even have a super heroes range that include Superman, Batman, Spiderman even Darth Vader.
What you can expect with Aussie Wedding Shop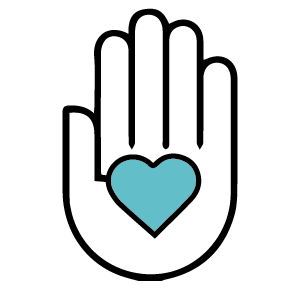 You will always get friendly, prompt service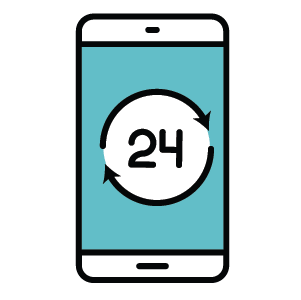 You can shop 7 days a week 24 hours a day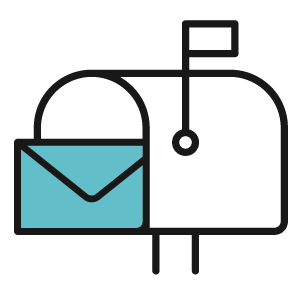 We Ship items Australia Wide
Receive a FREE Gift with every order