What better way to spread the wonderful news you have just tied knot, than with the Just Married Banner.
There will be no mistaking the happy couple's getaway car with this eye catching heart banner. Guests will cheer and wave goodbye as the decorated wedding car departs the big day celebration. Passers by will take pleasure in your excited news too when they see the wedding car whizz by with the newlyweds inside.
The Just Married Banner is made from pearl coloured quality card. Each heart measures 12cm across and is 14cm high. Included is a 2.6m ribbon and a handy ribbon threader to easily attach the just married hearts.
Simply tuck both ends of the ribbon into the doors, windows, tailgate or boot.  Ta-dah! Your vehicle is decorated as the official wedding car and looks amazing.
This decorative banner also makes ceremony and reception decorating a breeze. It's also ideal to use as a backdrop behind the bridal table, draped along the front of the bridal table, a fun photo prop and at the entrance of your celebration.
There's another fantastic way for you to decorate your wedding cars. We have wedding car ribbons in an awesome collection of colours. If you're looking for something a little special, there's even beautiful ribbons that feature gorgeous silver or gold hearts. They're so festive and a perfect way to let everyone know the biggest celebration of your life is taking place!
If you're loving the idea of unique and fun ideas for your big day, you must see our giant wedding sparklers that create the most spectacular and grandest of departures you'll ever see! Just imagine how amazing your wedding photos will be!
There's also natural wedding confetti that not only looks beautiful, our flower petals and rose buds smell so pretty too. It's such a great way to get everyone to join in on the celebration fun.
We even have a Just Married Parasol, the most romantic and fun photo prop ever!
What you can expect with Aussie Wedding Shop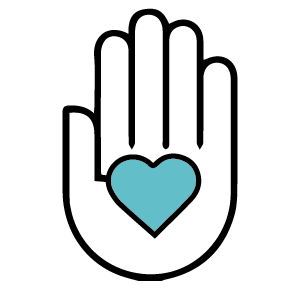 You will always get friendly, prompt service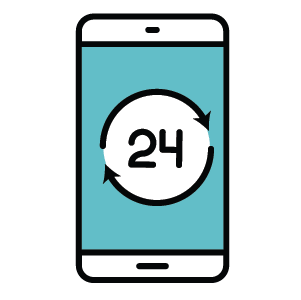 You can shop 7 days a week 24 hours a day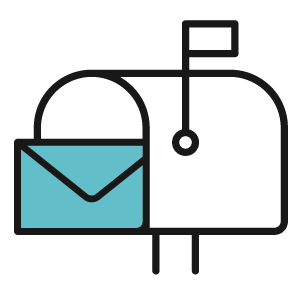 We Ship items Australia Wide
Receive a FREE Gift with every order