A sparkly send off!
Large Sparklers create the most spectacular and grandest of departures ever!
Guests look forward to congratulating the happy couple with a sparkly send off. It's a great way for everyone to wish the newlyweds a wonderful married life as they depart from their celebrations.
Have family and friends line up in two rows and light their wedding sparklers. They'll hold them above their heads to form a magnificent guard of honour so the happy couple shall then pass through the sparkly tunnel of love. Just imagine too how amazing your wedding photos will be as this romantic moment is captured.
They can also be twirled around to create letters and words or even a romantic giant heart!  They look fabulous when placed upright along garden beds too. If you're having a beach wedding, you can even build your own stunning lit pathway on the sand. Large Sparklers have a stunning special effect like no other! Your guests will get a kick out of joining in on the fun as well.
These sparklers are twice the size of conventional sparklers as they're 40cm long and burn for around 1 minute and 10 seconds.
Sold in packs of 8.
A sparkly send off with sparklers is an amazing way to end your wedding day. How about beginning your big day celebration with shower of beautiful wedding confetti at your ceremony. As guests arrive, they can help themselves to some natural
floral wedding confetti
. It's so fragrant and pretty and eco friendly too. We even have biodegradable
multi coloured confetti and confetti poppers
that shoot white confetti metres into the air. Once the newlyweds are announced, that's when the fun begins!
If you're loving the idea of including fun ideas on your big day, especially ones that include everyone, you must see our wedding
guest book alternatives.
Never seen before fabulous designs that will blow your mind! These will have your guests create a personalised unique one off piece you will treasure forever more.
What you can expect with Aussie Wedding Shop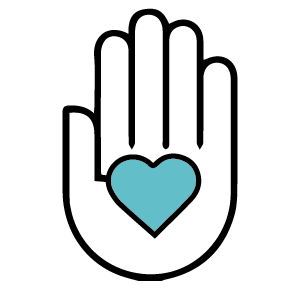 You will always get friendly, prompt service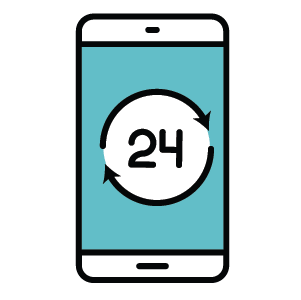 You can shop 7 days a week 24 hours a day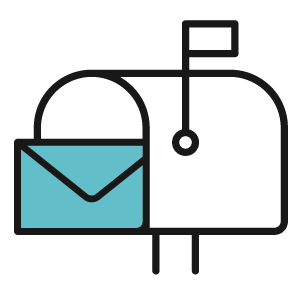 We Ship items Australia Wide
Receive a FREE Gift with every order